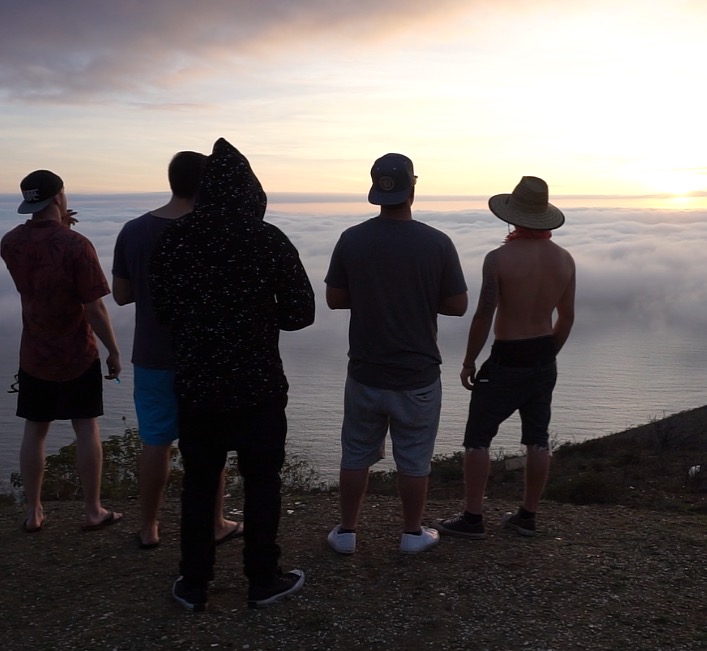 Based out of Los Angles California , Tshlo has, according to new era hip hop scene, consistently produced music that "pushes the technical boundaries of what Music/ Hip Hop should be." Being only 22 years old with a background of almost 10 years in Music, sky is the limit for this young music phenom.
Rapper / Producer
Singer / Song Writer
Audio Engineer
Danny P
Danny P, also based out of Los Angles California provides New Class artists with only the finest quality of instrumentals. With a genre-bending style of trap soul, the 21 year old producer aims to not only provide a unique sound to the listener but also to pave a new lane Hip Hop. From producing countless hits for Tshlo, to working hand and hand with some of the best up an coming singers on the scene, 2017 looks to be a promising year for The Phantom.